Daydream Danggali
Czech Ch, JCH CZ, JCH SK, Czech Clubchampion Daydream Danggali "Miley", HIC
BISS Austlyn's N Wallaroo's Interceptor "Quincy"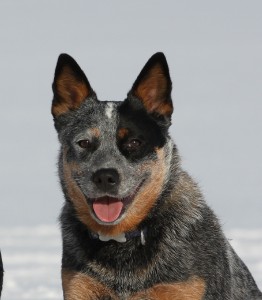 GrandCh Quoin Princess Cidabro "Wendy", HIC
*09.06. 2016
výška/height:
váha/weight:
BAER: bilateral hearing
PRA-prcd: normal /clear
PLL: normal /clear
HD A , ED 0
correct scissorsbite, full dentition
FCI-NHAT (natural herding aptitude test) sheep - fulfilled 2017
Miley is our hope for the future. She looks like her mum Wendy . She is very friendly and has a balanced super temperament.
We´re training sheep - herding.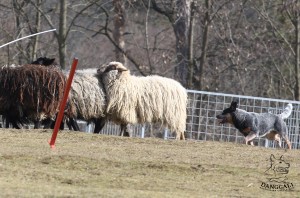 Ex1, 10xJCAC, 8xJBOB, 4x CAC, 3xCAC ČMKU, 1x res CACIB, 2x CACIB, National Winner, 4xBOS, 2x BOB!!!
CZECH CHAMPION!!!
CZECH CLUB´s JUNIORCHAMPION!!!
CZECH JUNIORCHAMPION!!!
SLOVAK JUNIORCHAMPION!!!
CRUFTS nomination 2019
OUR AWESOME TIME ON DUOCACIB cca 1:25 :) https://www.facebook.com/royal.canin.czech/videos/1568598379891264/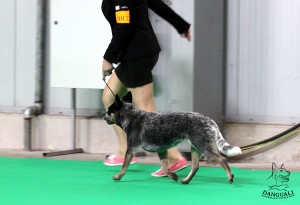 HERDING - NHAT (sheep)
2.6.2017 - CACIB PRESIDENT CUP
Ex1, JCAC, JBOB, BOS
judge: Ljutič M. (HR)
3.6.2017 - GRAND PRIX SLOVAKIA WINNER
Ex1, JCAC, JBOB, BOS, JUNIOR GRAND PRIX WINNER
judge: Klein D. (RO)
4.6.2017 - DERBY WINNER 2017
Ex1, JCAC, JBOB, JUNIOR DERBY WINNER and CRUFTS qualification
judge: Polgar A. (RS)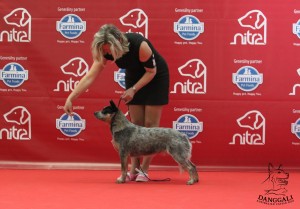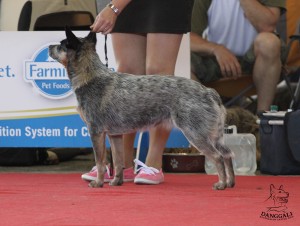 více o rodičích /more about parents/ Miley zde