We hope you will like our website and our dogs.
"Danggali" is FCI registered and protected kennel name.
Danggali - the name of our kennel - is Wilderness Protection Area and Conservation Park in the northern half of the Murray Basin adjacent to the New South Wales border.
We´re a small Czech kennel breeding Blues. Our kennel is situated near Czech and Moravia Highlands. Our cattle dogs are members of our family. They are very loyal, obedient and intelligent.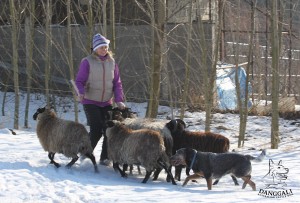 Our breeding aim is to breed high quality ACDs with conformation to ACD standard, socialized puppies, suitable to live in a family.

All our pups are raised inside and are handled by many people and children since birth. We strive to breed excellent quality, healthy, strong and sound pups for all dog sports, herding, show or pets (10 pups have got title Champion).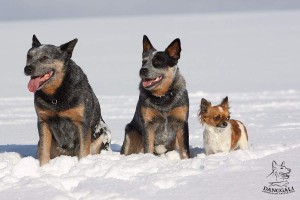 Puppies are on a strict worming and vaccination schedule. They´re socialized with our dogs and family.
Parents of our puppies are health tested (HD, ED, PRA-prcd, PLL) and puppies are BAER tested (brain-stem auditory evoked response), and microchipped. Our puppies are tested on Volhard's Puppy Aptitude Test (PAT) Joachim and Wendy Volhard ©2003 (www.volhard.com), for CHOOSING THE RIGHT PUPPY FOR THE RIGHT HOME
********************************************************************
29.11. 2020 - other puppies went to their new super familly. So boys GOOD LUCK and LOVE Glenburnie, Gundaroo and Gordonvale :)))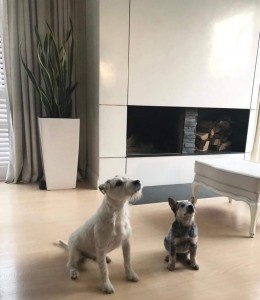 25.11. 2020 - Time to say good bye. Have a nice days with your new perfect familly Griffiths:))))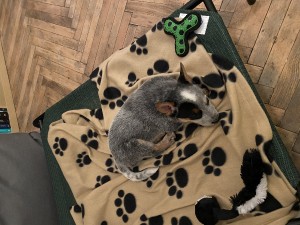 20.11. 2020 - BAER tests all puppies are bilateral hearing. We are soooo happy!!!
18.11. 2020 - https://danggali.rajce.idnes.cz/Danggali_Vrh_G_7_tydnu/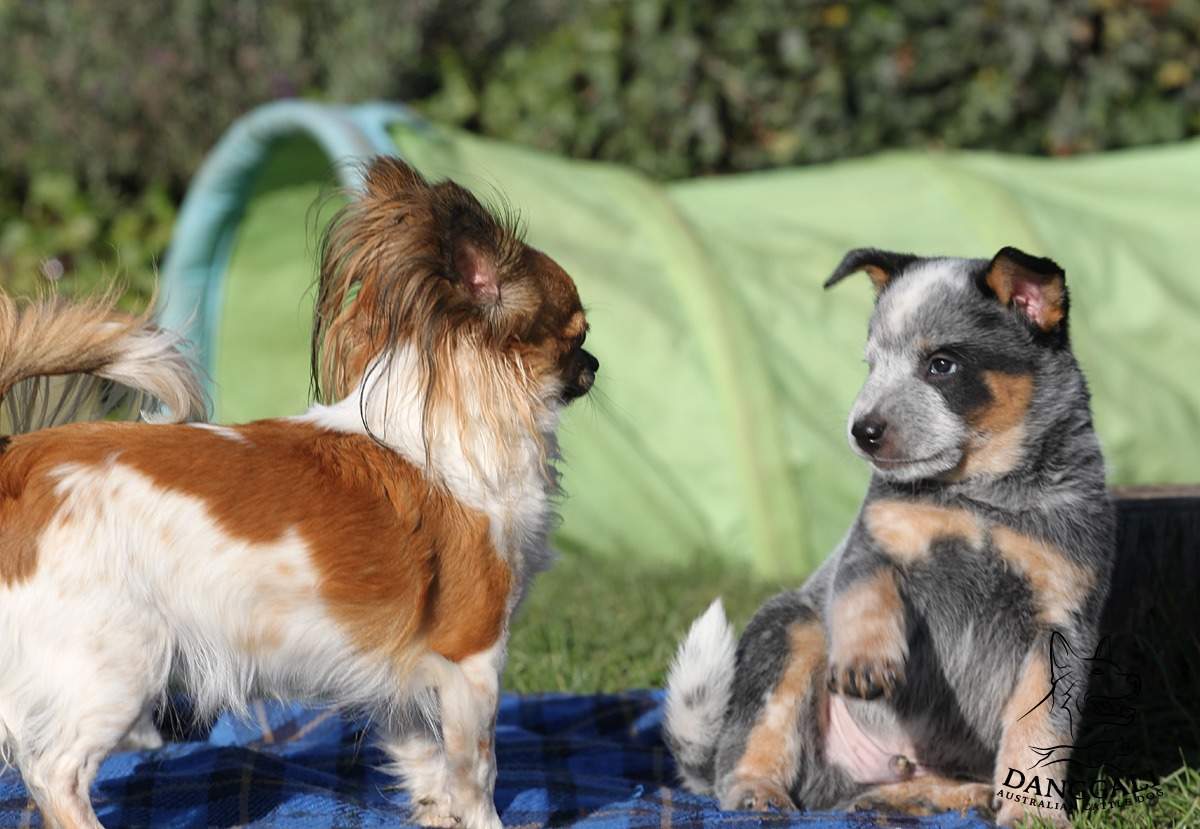 8.11. 2020 - https://danggali.rajce.idnes.cz/Danggali_Vrh_G_5_tydnu/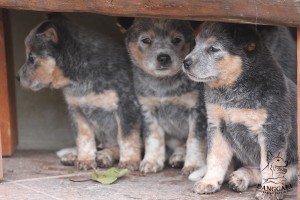 5.11. 2020 - new movie more click our movies
24.10.2020 - first time outside litter G
19.10. 2020 - EYES!!! :)
11.10. 2020 - 11 days old puppies
https://danggali.rajce.idnes.cz/Danggali_Vrh_G_10._den/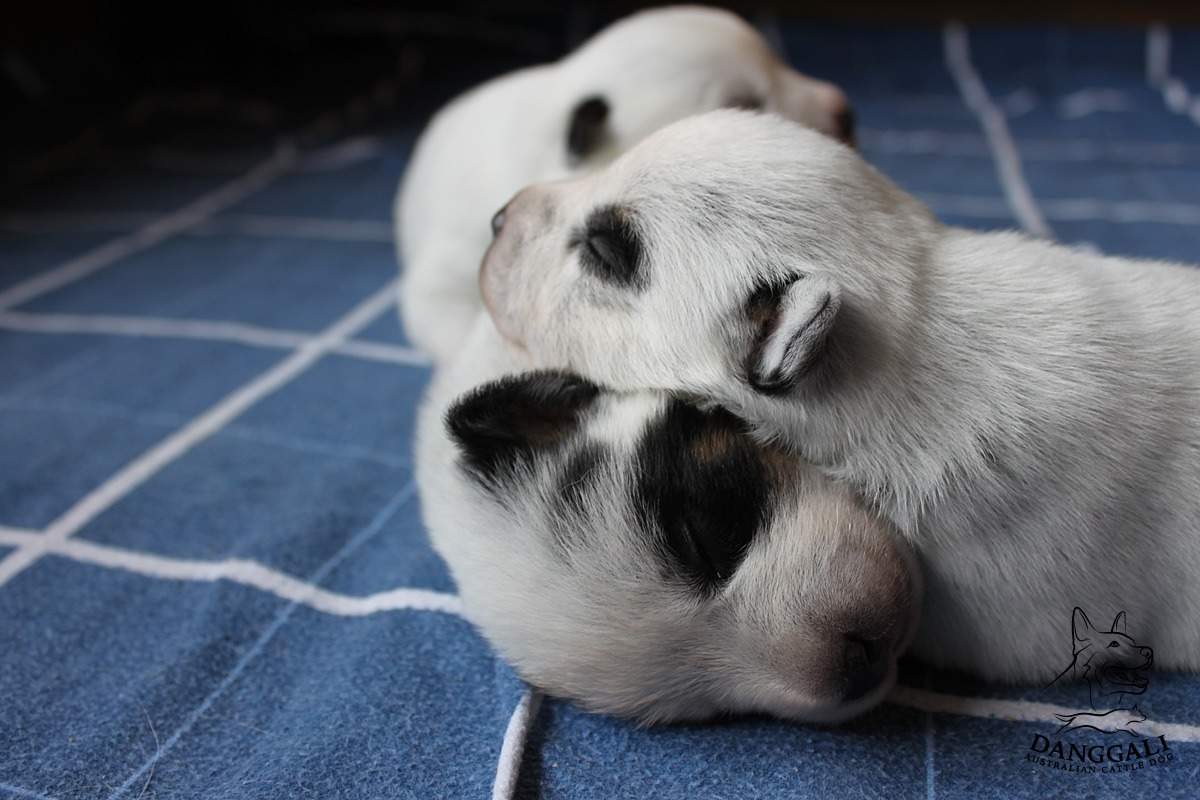 1.10. 2020 - We have puppies!!! We sooo happy!!!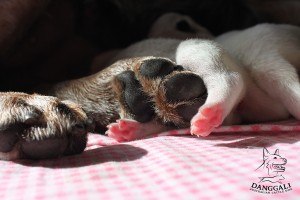 19.9. 2020 - Daydream Danggali "Miley" 50 days pregnant :)
17.9. 2020 - We added new photos of Loki, who is the father of our expected puppies
Loki´s profil on FB https://www.facebook.com/australianadahy
25.8. 2020 we are looking forward to puppieeeees :)))))))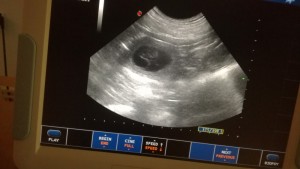 31.7. 2020 - we´re looking forward to our next litter!!!